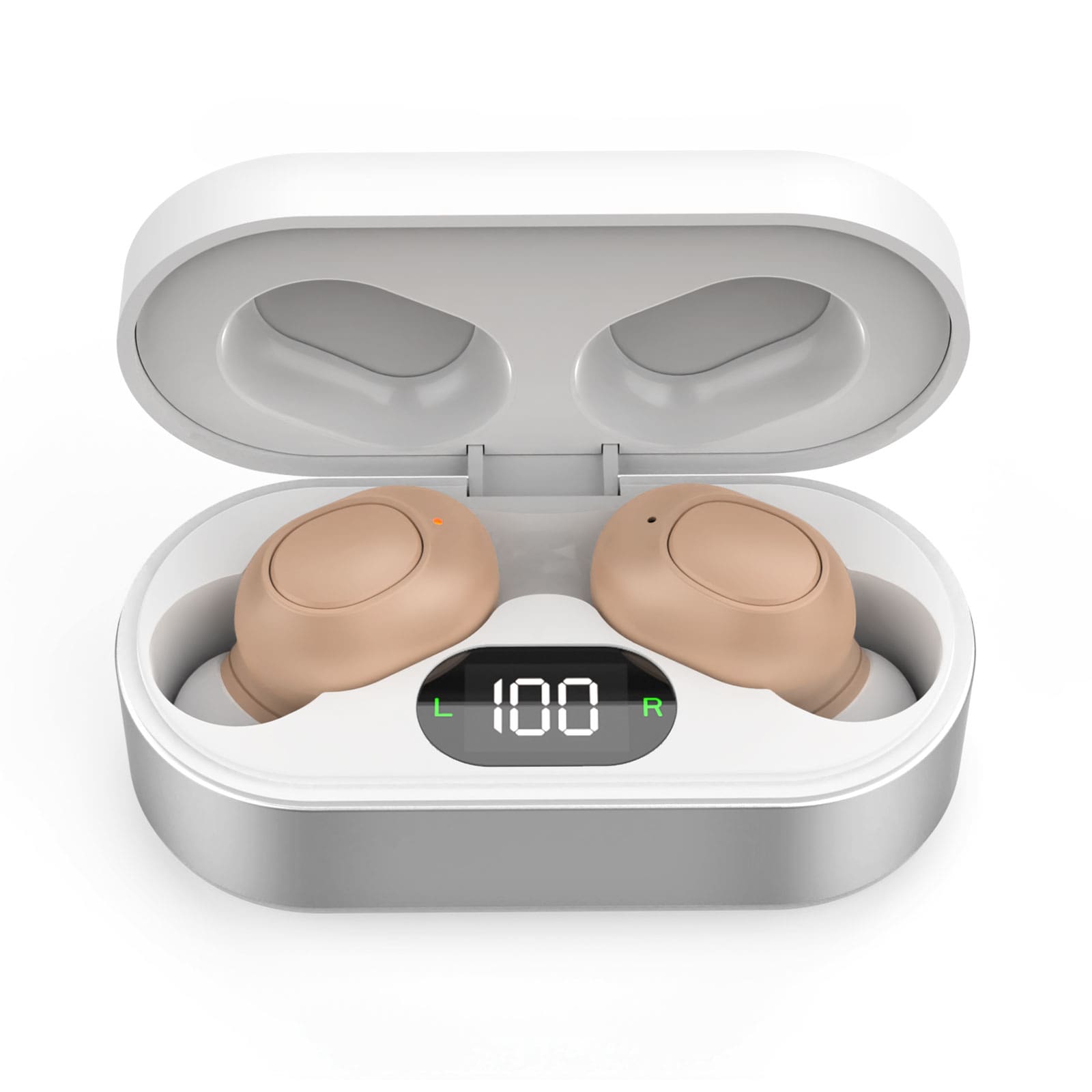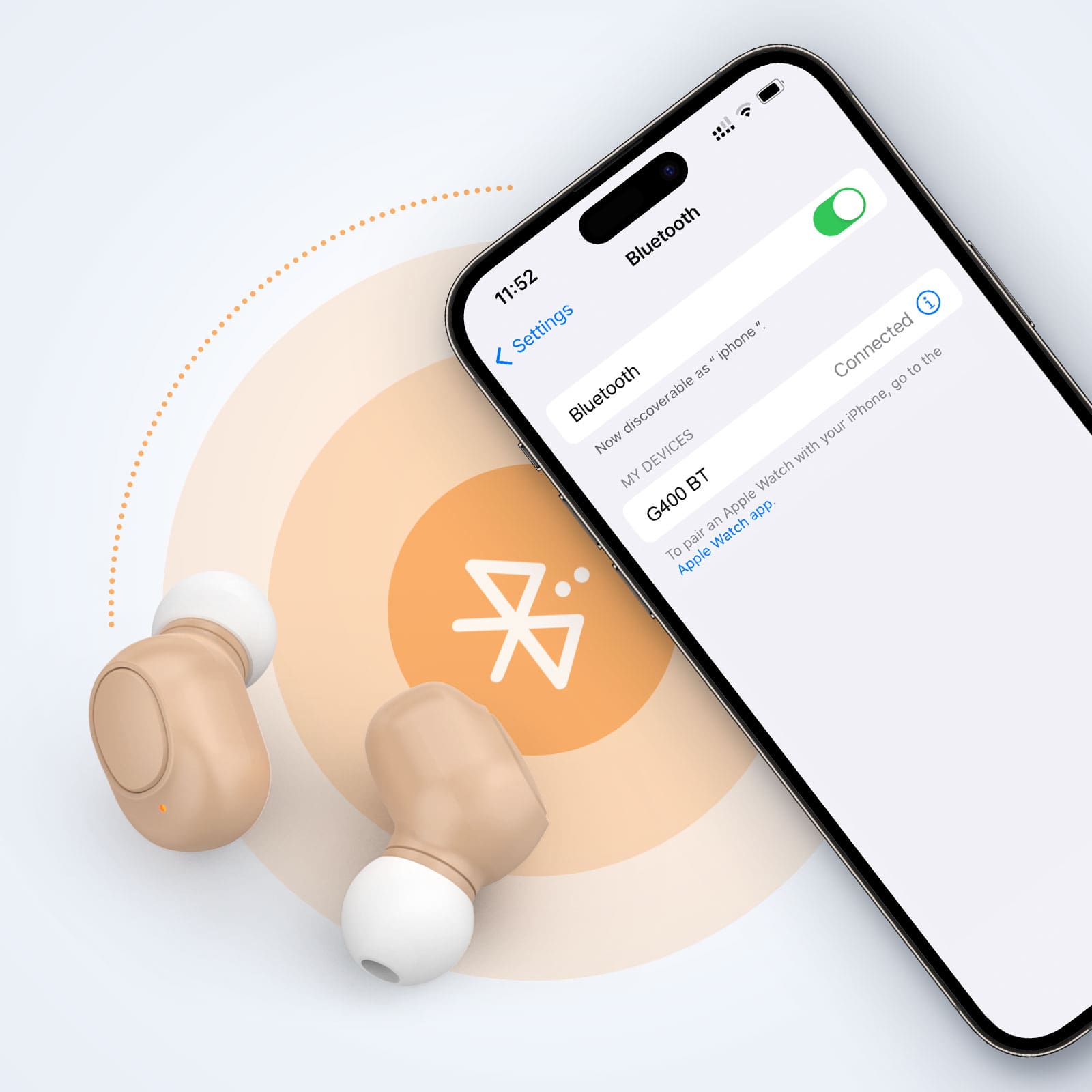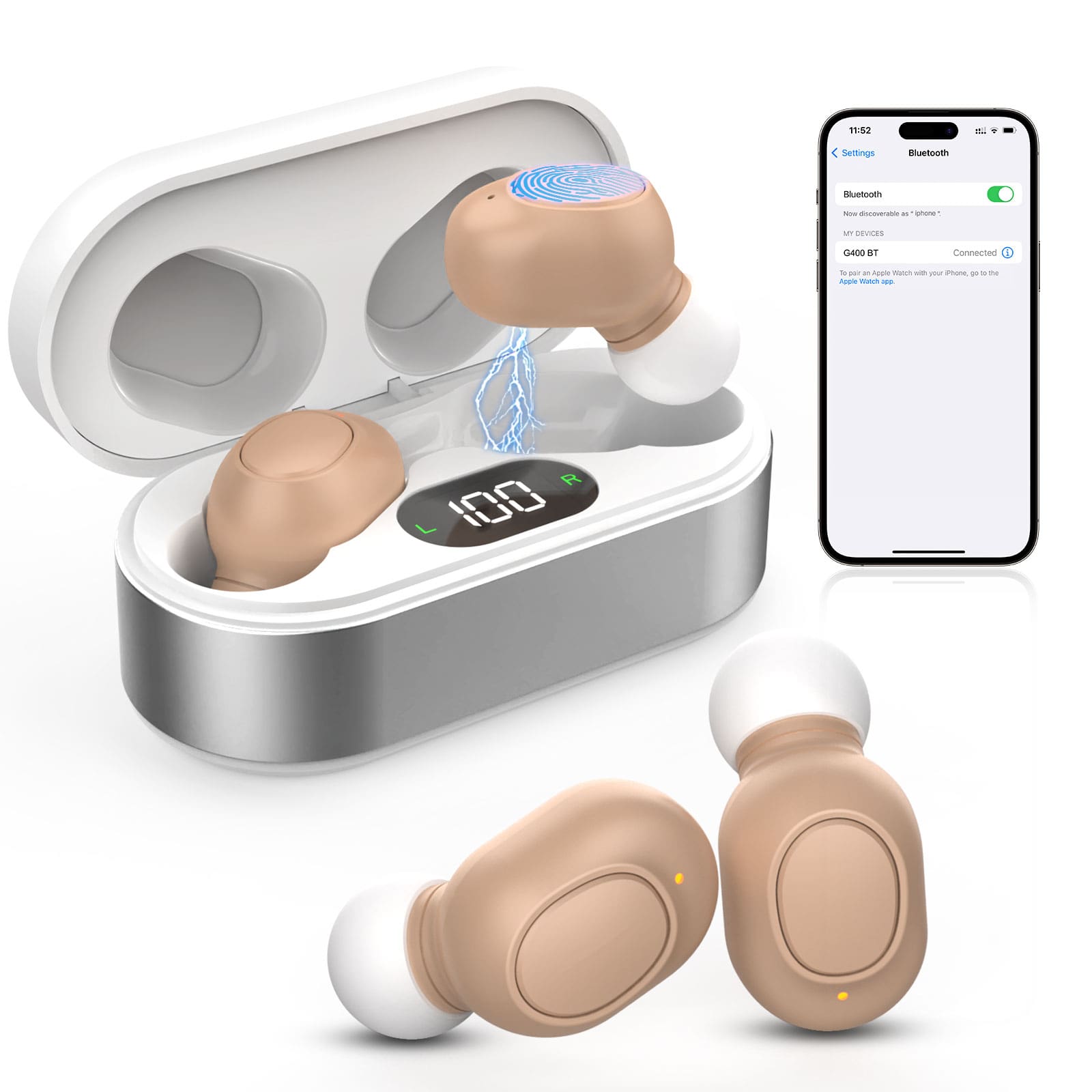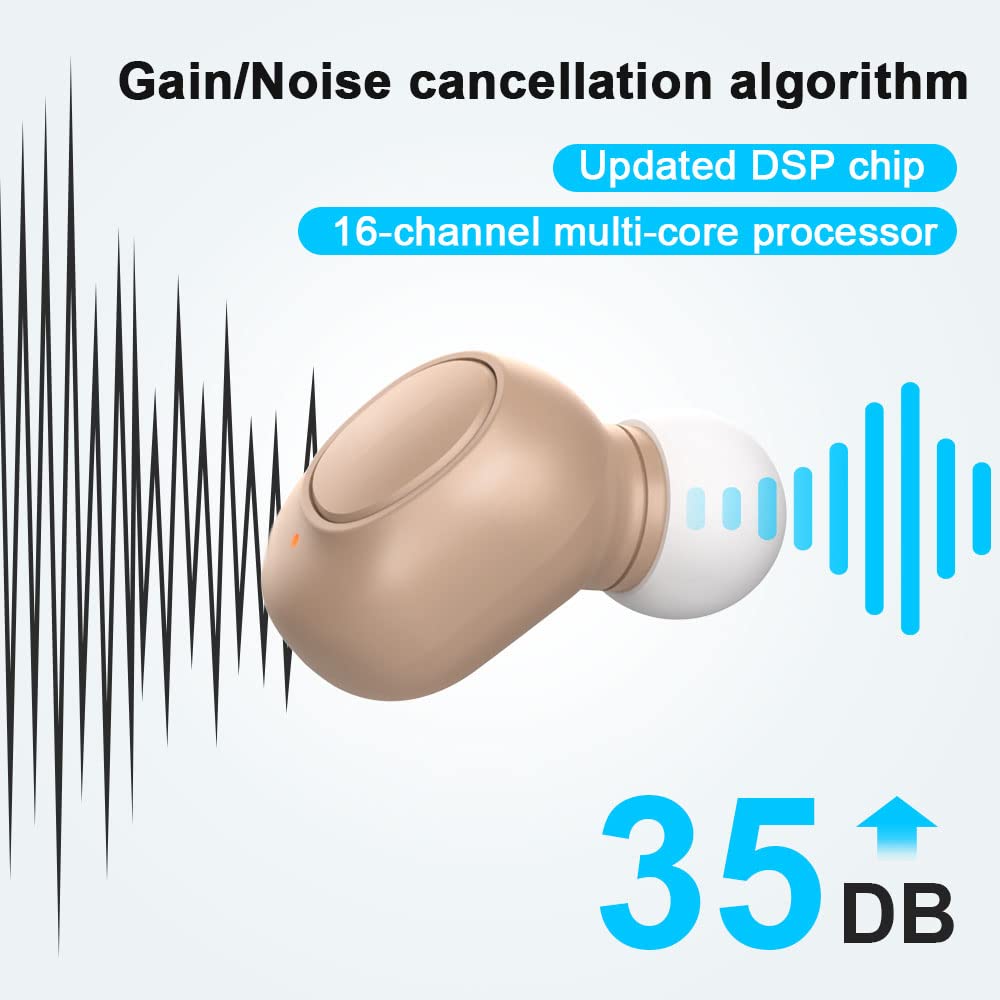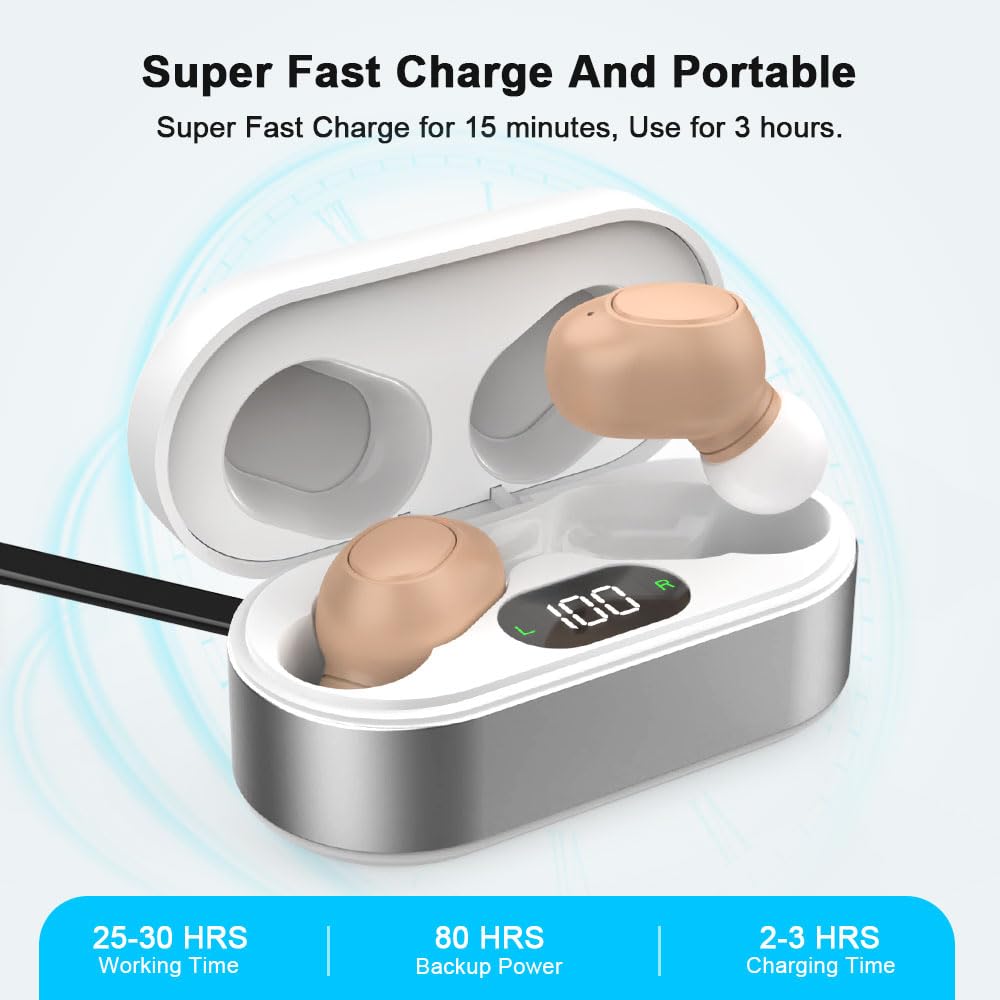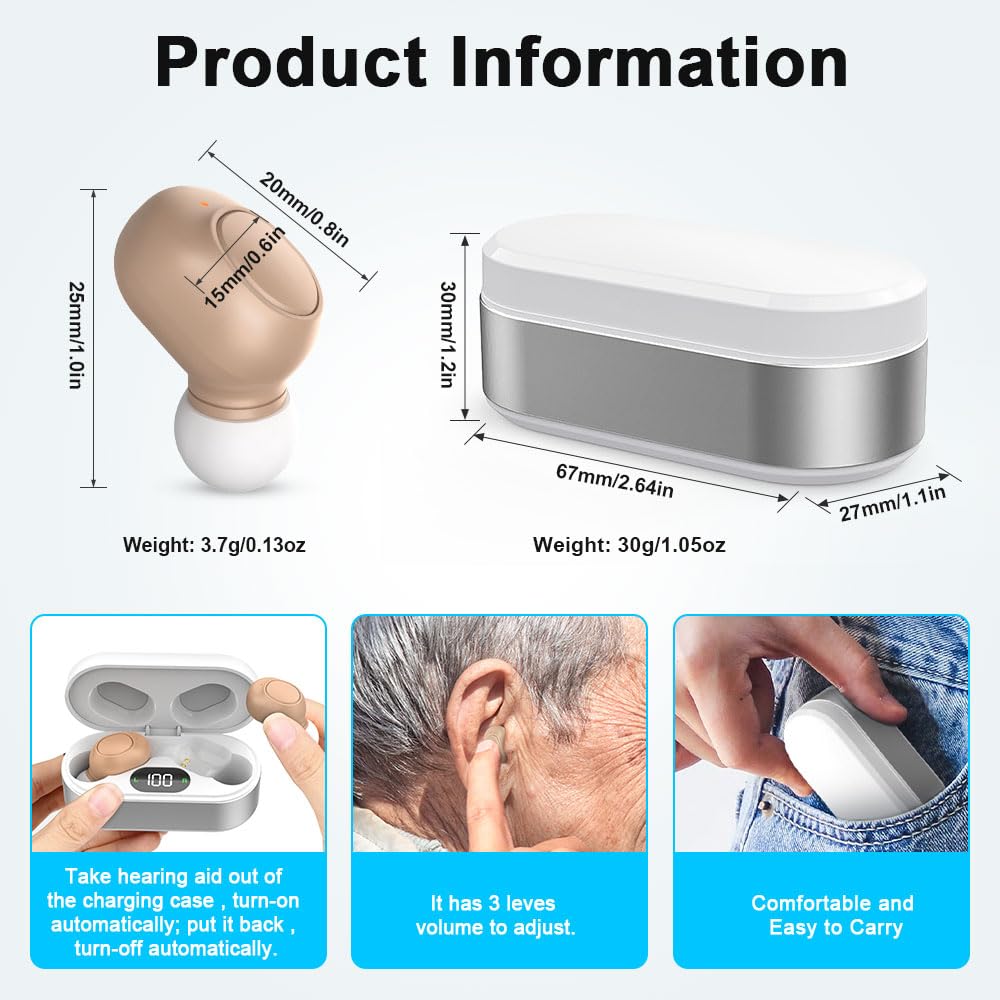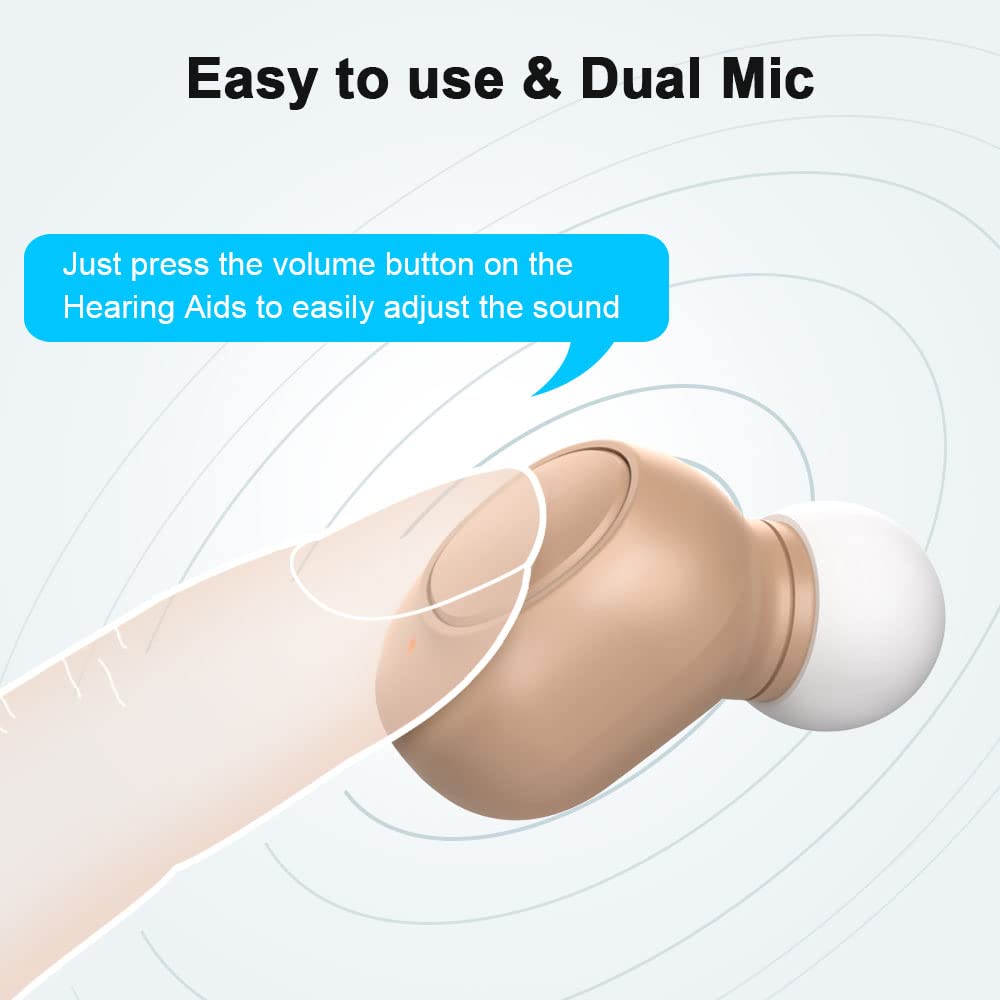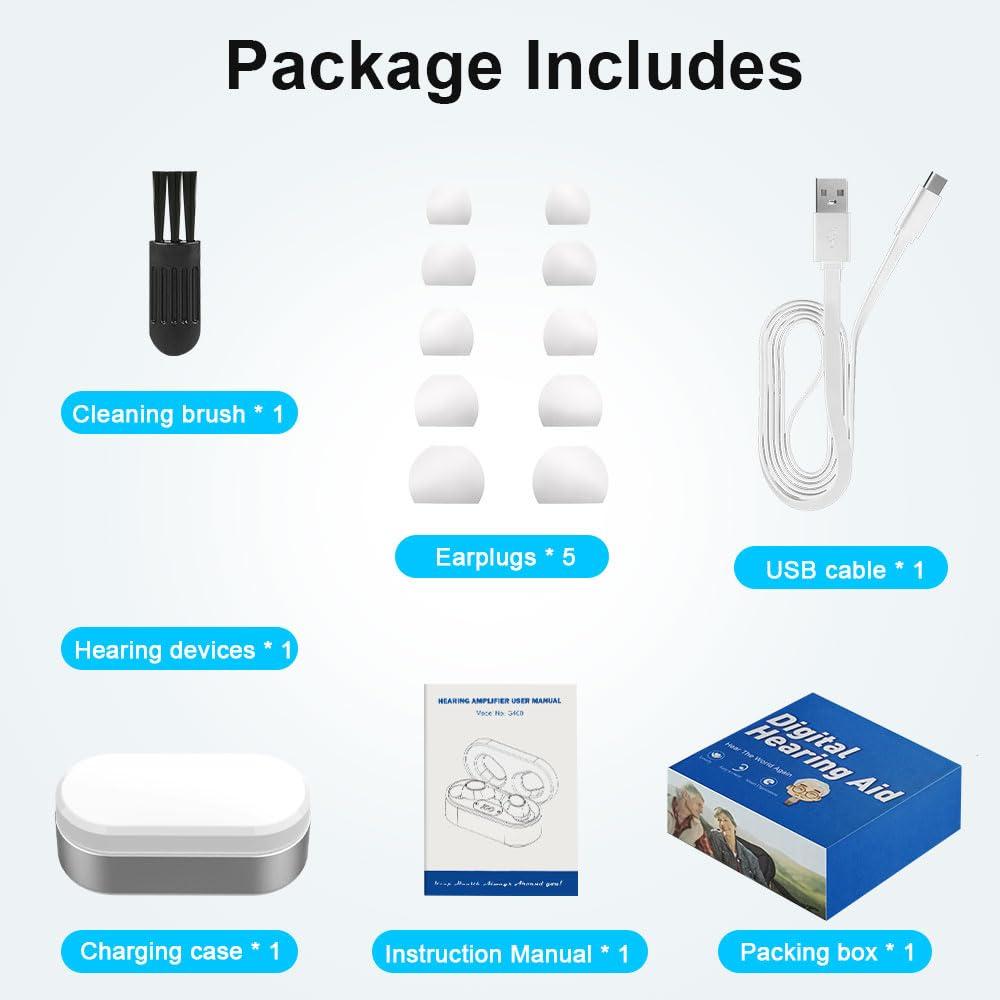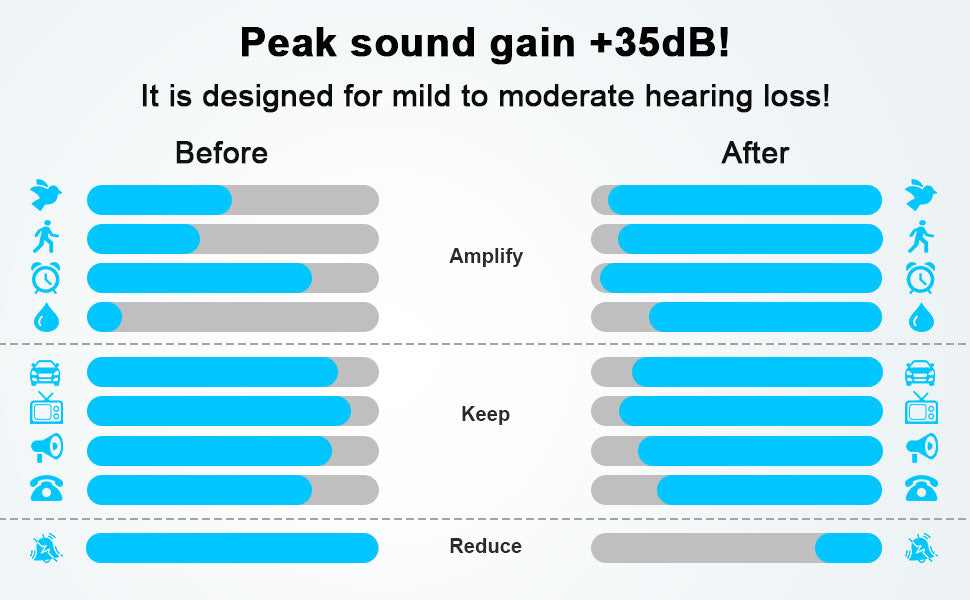 Panda Hearing Aids SyncConnect+
US: Get it in just 3 days! 🇬🇧 UK: Receive in 24 hours! We have local stock for this item. 🐼
The SyncConnect+ is the latest and greatest in hearing aid technology, with all the same features as the SyncConnect but a more modern look.
Advanced digital chip for a stable connection and wider signal range
Bluetooth functionality for answering calls and streaming music
HD sound quality for crystal-clear audio
Noise reduction technology to filter out background noise
Easy charge and portable design with magnetic adsorption
2 hours charging time, 48 hours working time, and 80 hours battery life
Ergonomic fit for superior comfort
LED display charging case for battery level indication
Magnetic contact for secure and effortless charging
SyncConnect+ is the latest and greatest in hearing aid technology, with all the same features as the SyncConnect but a more modern look.
Introducing the Panda® Hearing Aids SyncConnect+, the revolutionary solution for crystal-clear sound and enhanced hearing experience. These advanced digital hearing aids feature an innovative smart chip, providing a stable connection and wider signal range for seamless communication. With 35dB amplification, these hearing aids ensure that you don't miss a single word or nuance in any environment. The noise reduction technology filters out background noise, allowing you to focus on the sounds that matter most.

Say goodbye to the days of removing your hearing aids to answer phone calls or enjoy music. The Bluetooth functionality enables effortless connectivity, allowing you to answer calls and stream music directly to your ears. The intuitive controls and seamless transition between audio sources ensure a hassle-free experience.

Experience superior comfort with the ergonomic design that fits snugly in your ears, even during extended wear. The sleek and discreet design ensures confidence in any setting, while the durability ensures long-lasting performance even with daily use.

The Panda® Hearing Aids SyncConnect+ has garnered rave reviews from satisfied customers. They have reported a 50% enhanced audio quality, thanks to the advanced technology that delivers crystal-clear sound and minimizes background noise. The Bluetooth connectivity has been a game-changer, allowing users to stay connected and enjoy their favorite music and calls without any hassle. The charging case with LED display and magnetic contact ensures that the hearing aids are always protected and ready to use.

Don't miss out on the joys of life due to hearing loss. Join the countless individuals who have transformed their hearing experience with the Panda® Hearing Aids SyncConnect+ Get ready to rediscover the world of sound and connect with the ones you love.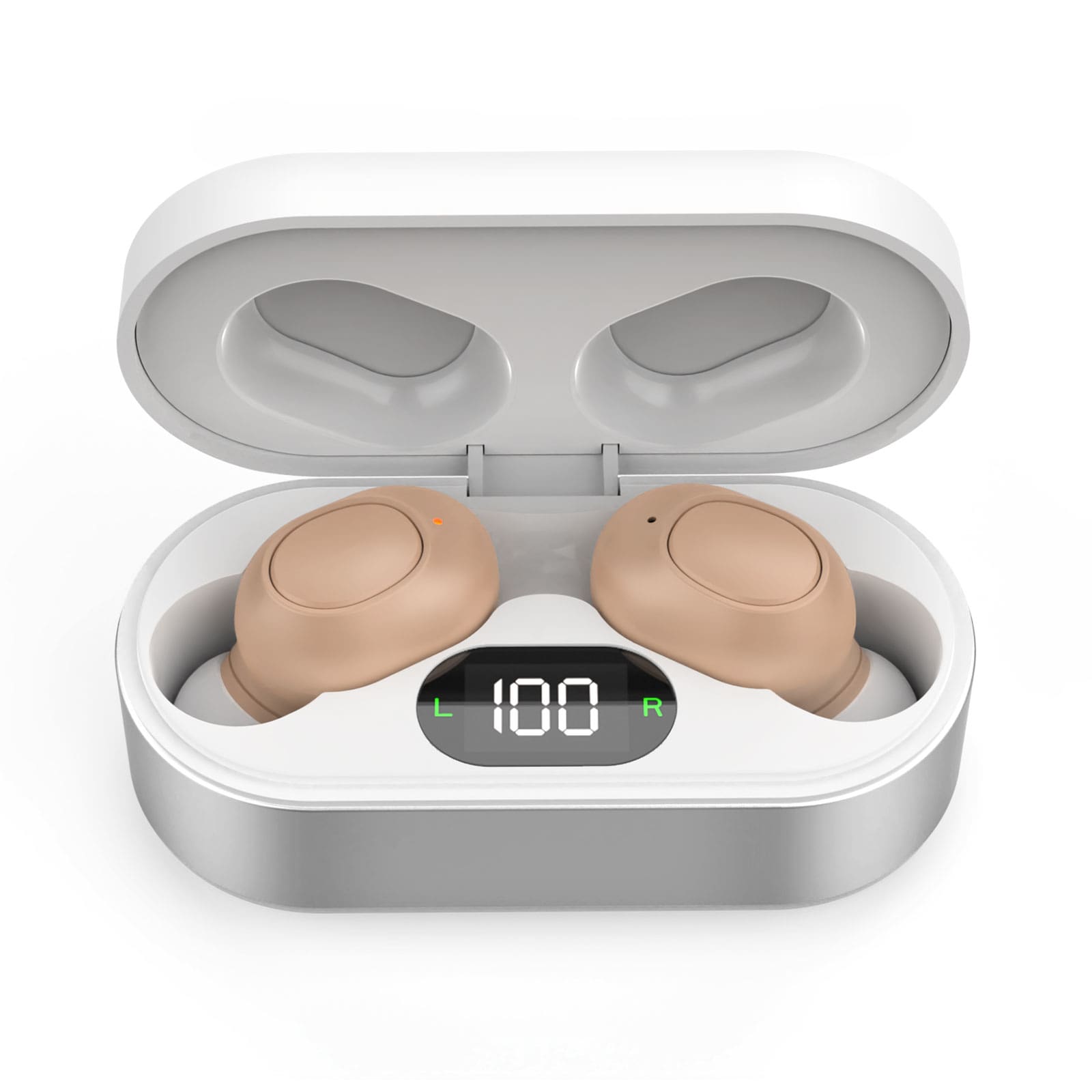 Award winning
Charging case
Designed with convenience in mind, these hearing aids are easy to charge and portable. The magnetic adsorption design and included rope make it easy to carry them wherever you go. With just 2 hours of charging time, you can enjoy up to 48 hours of working time and an impressive 80 hours of battery life.
Never miss a word
Wide Dynamic Range Sound Compression (WDRC) Technology. Powered by updated DSP chip and 16-channel multi-core processor chips, Panda® Hearing Aids SyncConnect+ are equipped with wide range sound compression technology, which makes soft sounds audible and, at the same time, keeps loud sounds from being too harsh like most other low-end hearing aids.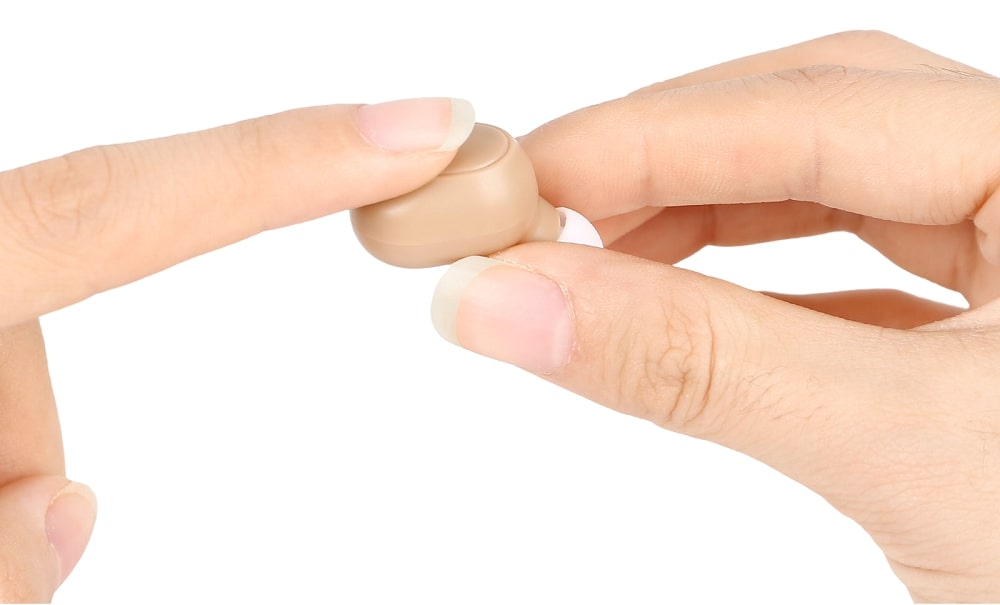 Designed to be simple
Long press on / off It has 4 levels volume to adjust. Just click the button to adjust the volume of different gears.
How hearing better leads to living better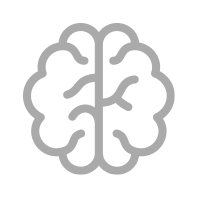 MENTAL HEALTH
Hearing better helps keep our minds attentive and sharp.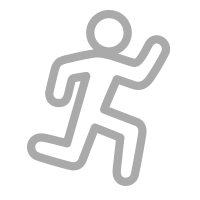 PHYSICAL HEALTH
Hearing better helps us maintain an active lifestyle.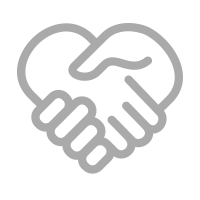 RELATIONSHIPS
Hearing better helps keep us connected to loved ones.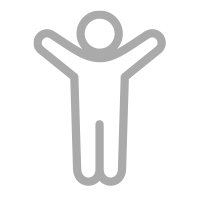 DAILY LIFE
Hearing better makes everyday life easier.
top-of-the-line product that has been certified to meet the highest quality and safety standards.
FCC, ROHS, CE, EMC CERTIFICATIONS
Panda® Hearing Aids SyncConnect+ have undergone rigorous testing and received certifications for FCC, ROHS, CE, and EMC, ensuring that they meet the highest quality standards in terms of electromagnetic interference, environmental protection, and consumer safety. You can trust that our product has been thoroughly tested to meet and exceed industry standards, giving you peace of mind while you enjoy better hearing. With Panda® Hearing Aids SyncConnect+ you don't have to compromise on quality or safety.
Testimonials
Panda® Hearing Aids SyncConnect+ Revolutionizing Audio Quality, Connectivity, and Convenience
"I never knew how much I was not hearing until I got pandahearing aids."
"Your hearing aids have opened a whole new world for me. I can now enjoy music, TV and conversations."
"I have had other brands but these are the 'Cadillac' of them all!"
"If I had to do this all over again, I would have purchased hearing aids 10 years ago."
"The sound quality of my Panda hearing aids is exceptional."
"Having the television battle with the husband — turn it up, turn it down, turn it up, turn it down — it's gone, it's absolutely gone."
Customers in the USA can expect to receive their order from our US warehouse within 3 business days of placing it.
Please refer to our shipping policy page for information on shipping to destinations outside of the USA.
We include earbuds in 3 different sizes with each hearing device allowing 99% of customers to get the perfect and comfortable fit.
When purchasing hearing aids from retail stores, the selection is limited to a few large global brands and prices are often marked up by as much as 1500%. The reason for this could be that manufacturers are adding unnecessary features to the hearing aids to drive up their cost.
Additionally, government regulations make it difficult for audiologists to provide their patients with the best care and treatment. As a result, audiologists are compelled to sell hearing aids at a higher price in order to cover their expenses.
At our company, we sell our hearing devices online and work directly with top hearing aid manufacturers using state-of-the-art technology. This allows us to keep our overhead costs low and pass on the savings directly to you.
Hearing device x1
Charging case x1
Earplugs x3
USB Cable x1
Cleaning Brush x1
Instruction Manual x1
No, our hearing devices don't require that you take a hearing test. These hearing devices have only one goal in mind: to isolate and enhance sounds such as voices, music and TV.

Panda hearing aids® are configured for the most common types of hearing loss and works for the majority customers out of box. Each hearing device can be easily adjusted for your hearing loss level.
Panda Hearing was established to address the issue of insurance companies not covering hearing aids, leaving hard-working Americans with limited options. We offer high-quality hearing aids at affordable prices so that everyone can afford to purchase a pair. In fact, our prices are so reasonable that they won't be a burden on anyone's budget.
Definitely! Our hearing aids are designed to mitigate tinnitus by overlaying the internal ringing with other sounds.
We are confident that our hearing aid will be an absolute life-changer for you. However if you are not satisfied let us know, we have a 14-day money-back return policy.