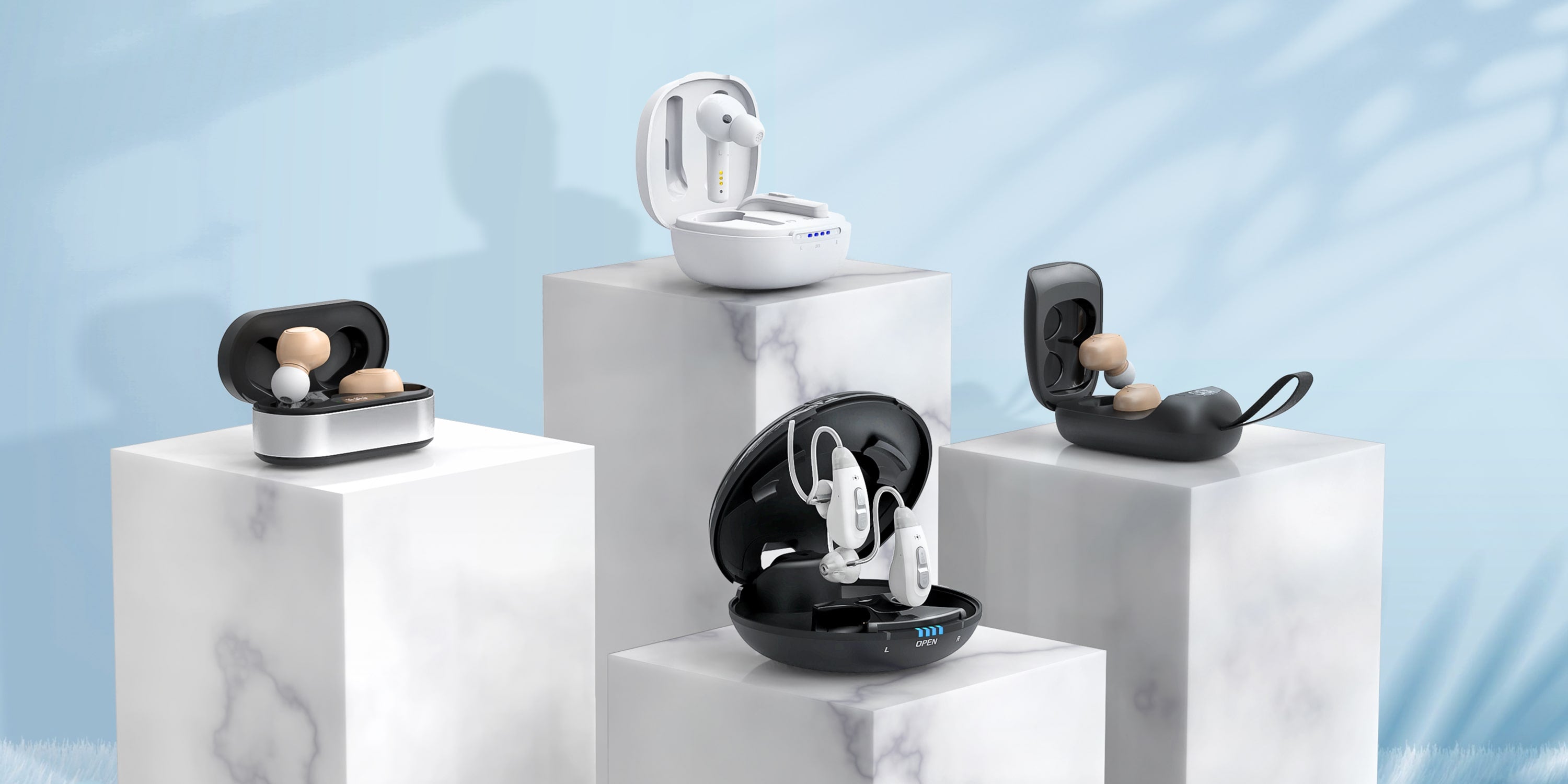 Regain your connection to the people you love.
Enhance Your Daily Life with Our Hearing Aids
Improve your daily life with our state-of-the-art hearing aids! Our advanced noise reduction technology ensures crystal-clear audio for TV shows, sports, hobbies, and more. Never miss an important conversation again - our hearing aids make everyday communication a breeze. Perfect for any activity, from running to daily tasks, our hearing aids are with you every step of the way.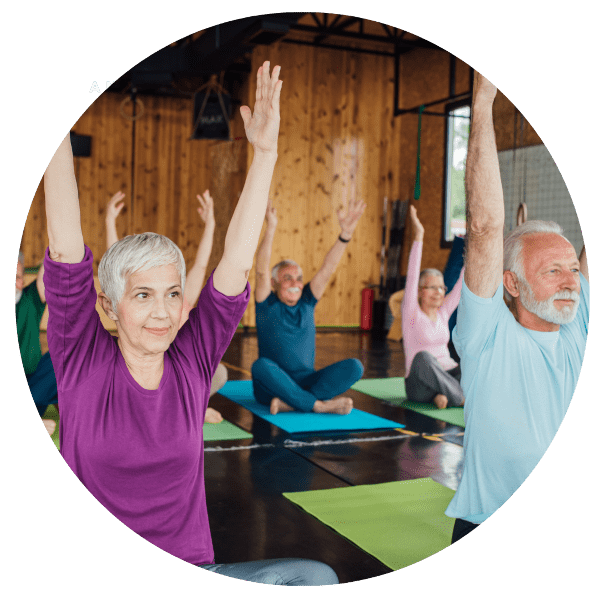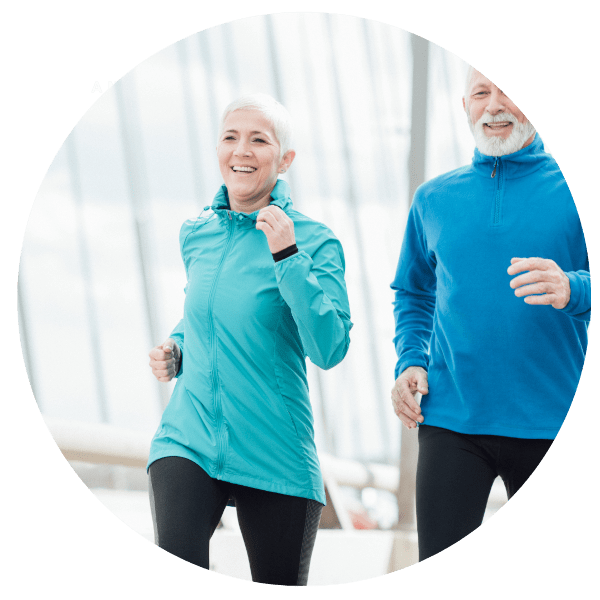 How hearing better leads to living better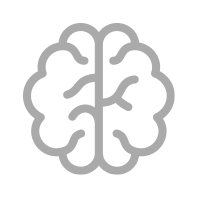 MENTAL HEALTH
Hearing better helps keep our minds attentive and sharp.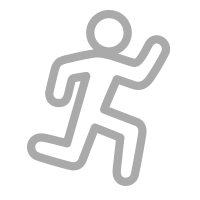 PHYSICAL HEALTH
Hearing better helps us maintain an active lifestyle.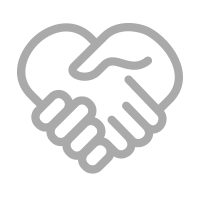 RELATIONSHIPS
Hearing better helps keep us connected to loved ones.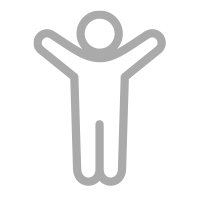 DAILY LIFE
Hearing better makes everyday life easier.
Quiet the Noise with Panda®
Did you know half of the people with hearing loss also hear annoying ringing? Our Panda® hearing aids are made to stop that ringing, giving you clear sound and peace. Choose clarity with Panda®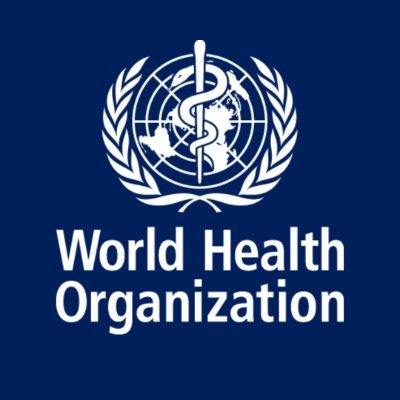 Optimal Sound Waves Amplification
The World Health Organization states that prolonged exposure to sounds above 85dB can cause hearing loss. Our devices help regulate sound intake, ensuring you're always within a safe hearing range.
Top-of-the-line product that has been certified to meet the highest quality and safety standards.
FCC, ROHS, CE, EMC CERTIFICATIONS
Panda® Hearing Aids have undergone rigorous testing and received certifications for FCC, ROHS, CE, and EMC, ensuring that they meet the highest quality standards in terms of electromagnetic interference, environmental protection, and consumer safety. You can trust that our product has been thoroughly tested to meet and exceed industry standards, giving you peace of mind while you enjoy better hearing. With Panda® Hearing Aids, you don't have to compromise on quality or safety.
Discover real stories from our customers and see how Panda® Hearing aids transformed their world of sound.
I never realized how much I was missing out on until I tried Panda®. From music to everyday chats, everything sounds richer and clearer.
The ringing was driving me crazy. Panda® not only quieted the noise but gave me back my confidence in social situations.
With Panda® Hearing aids, I've rediscovered the joy of birdsong every morning. It's like a whole new world has opened up for me.