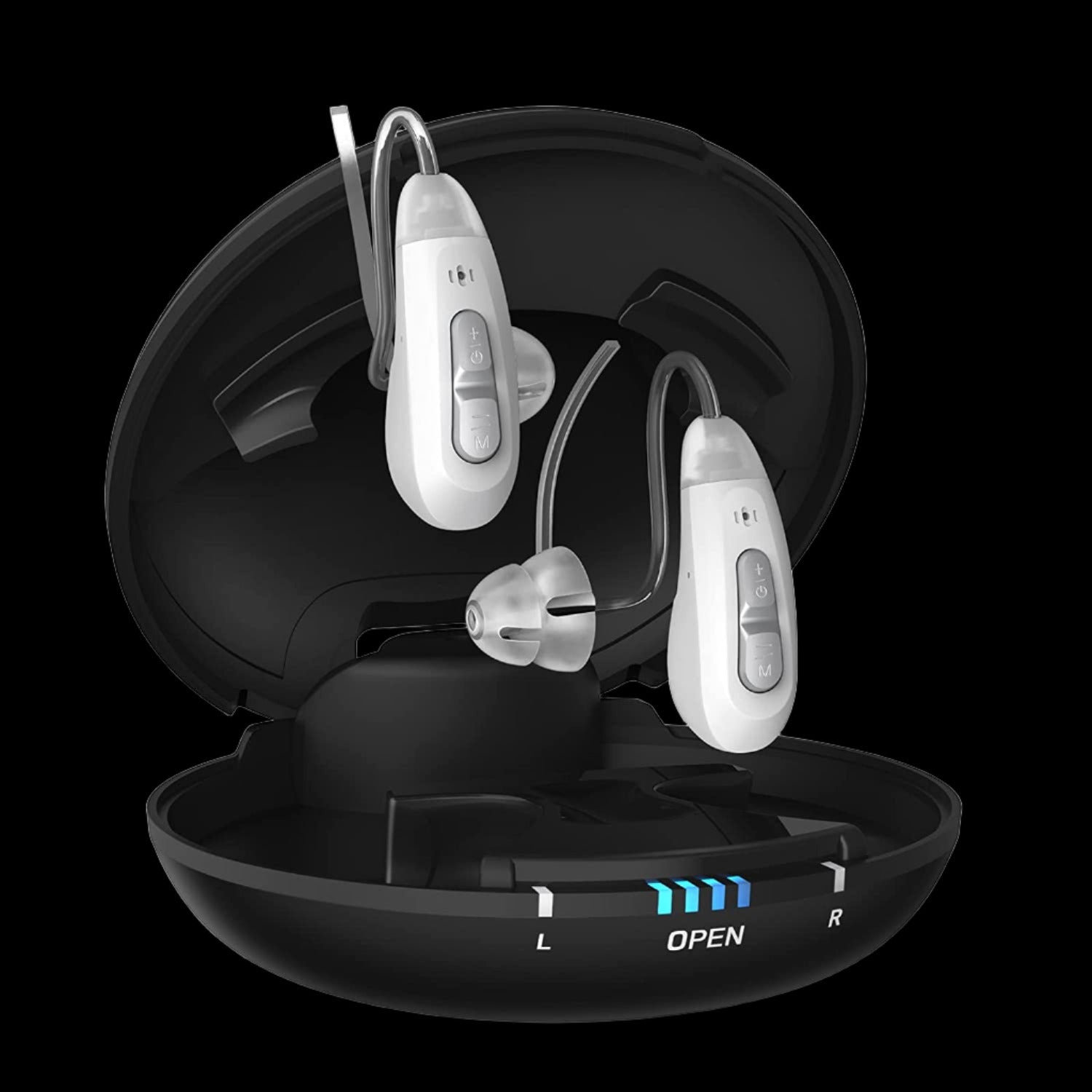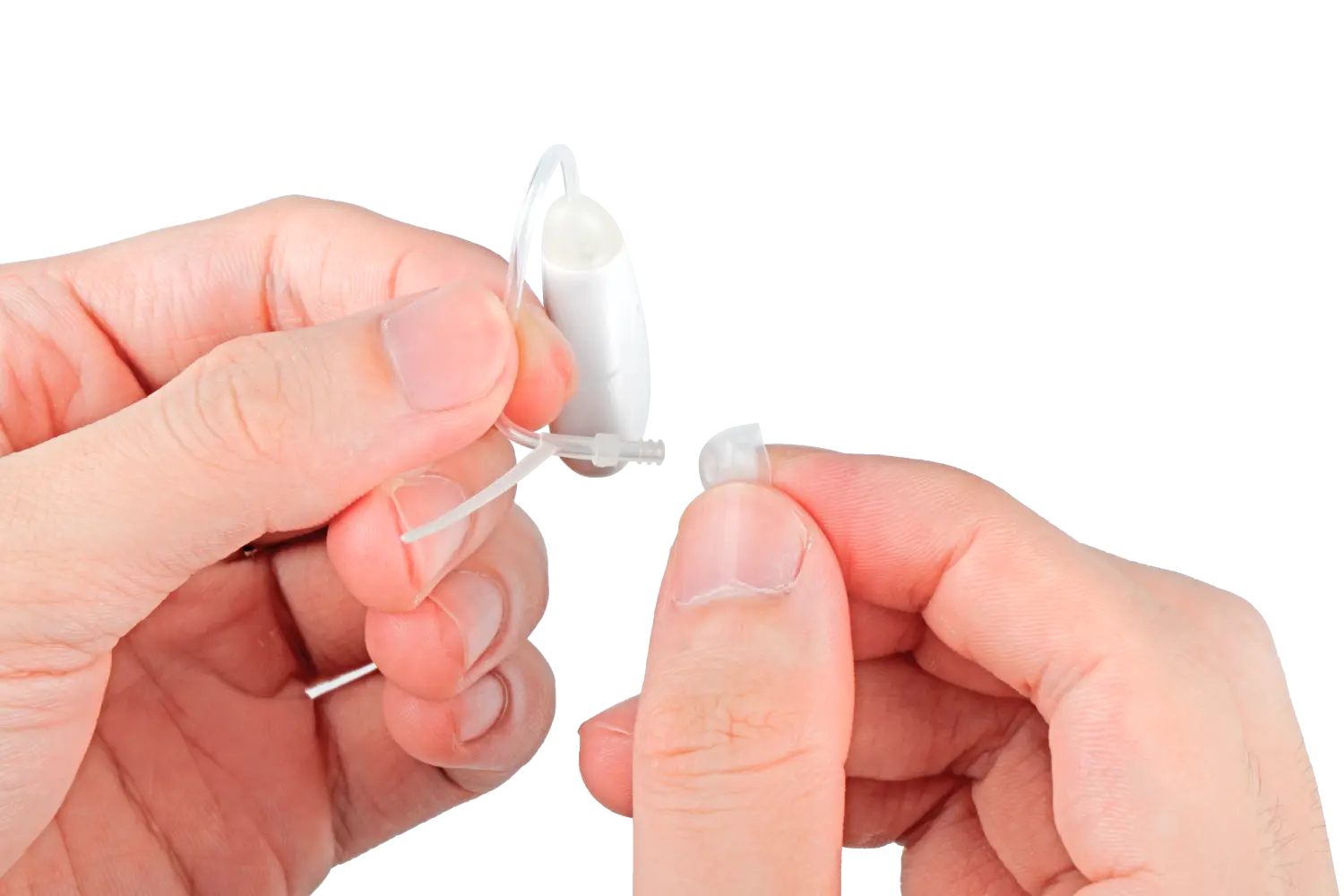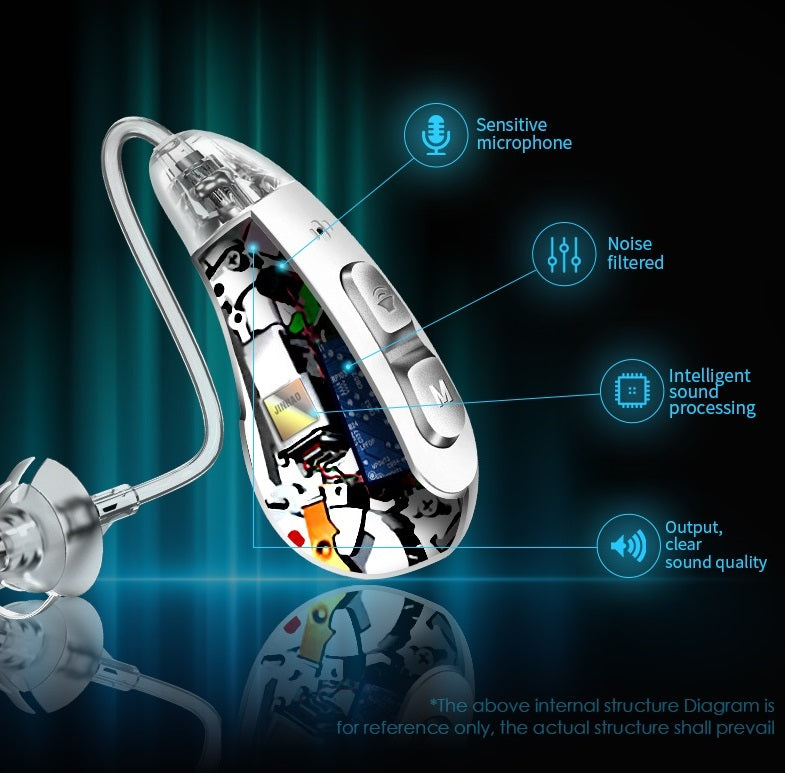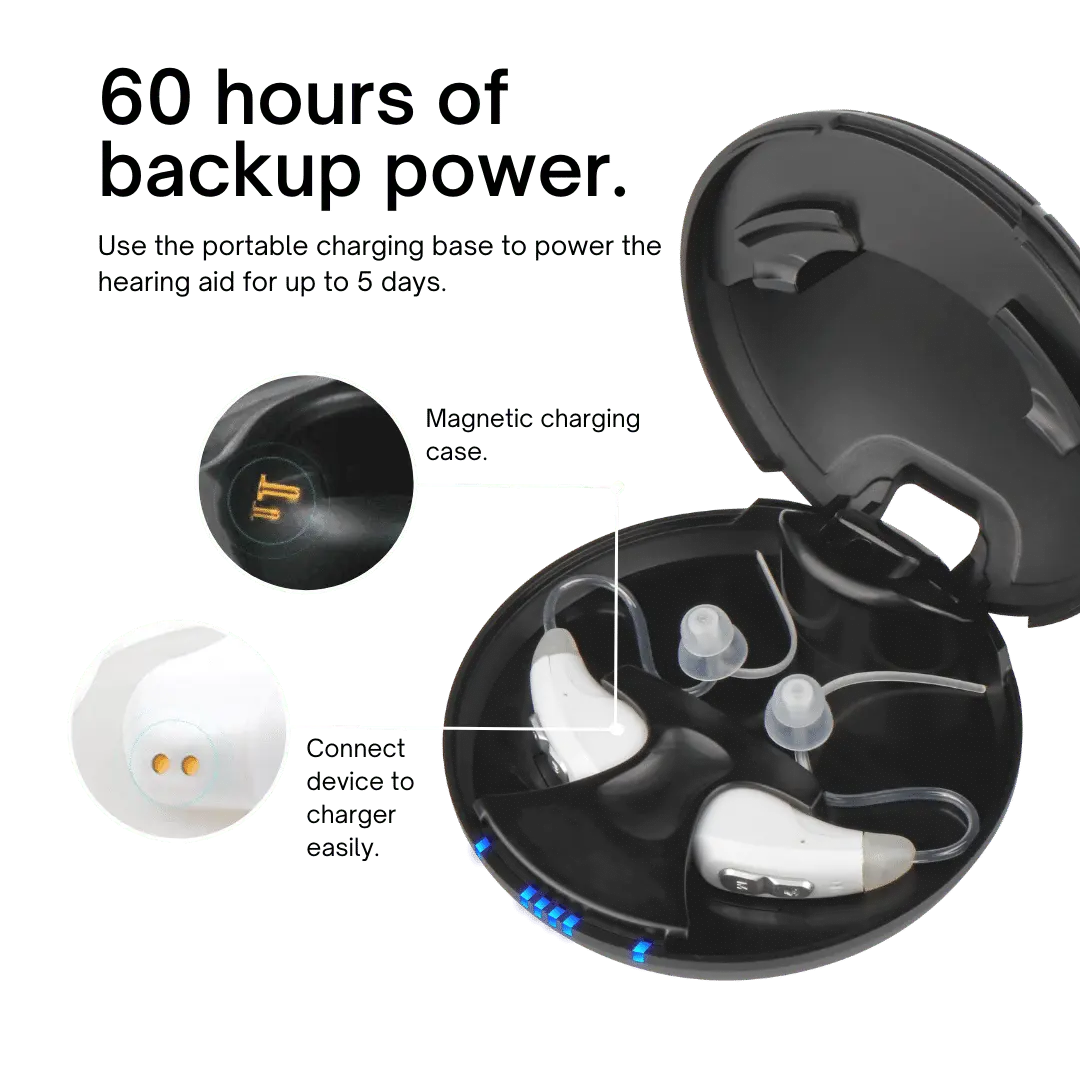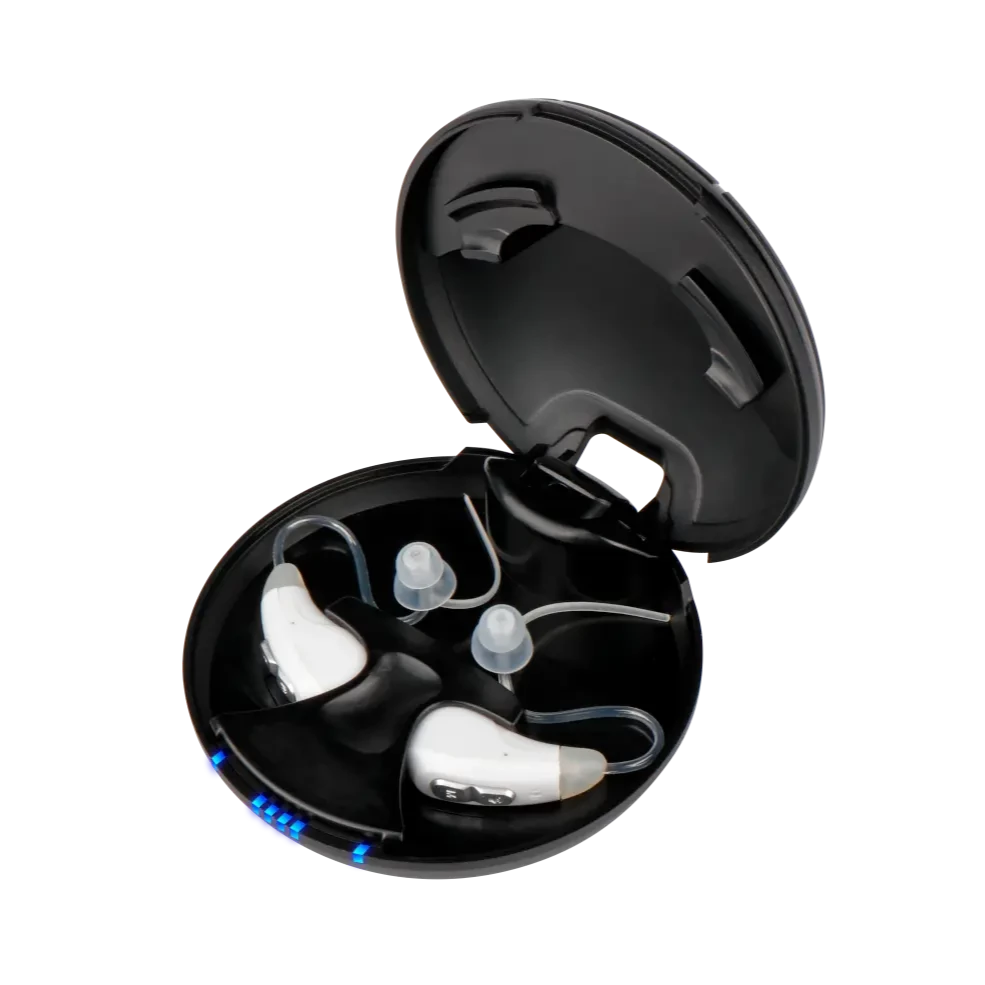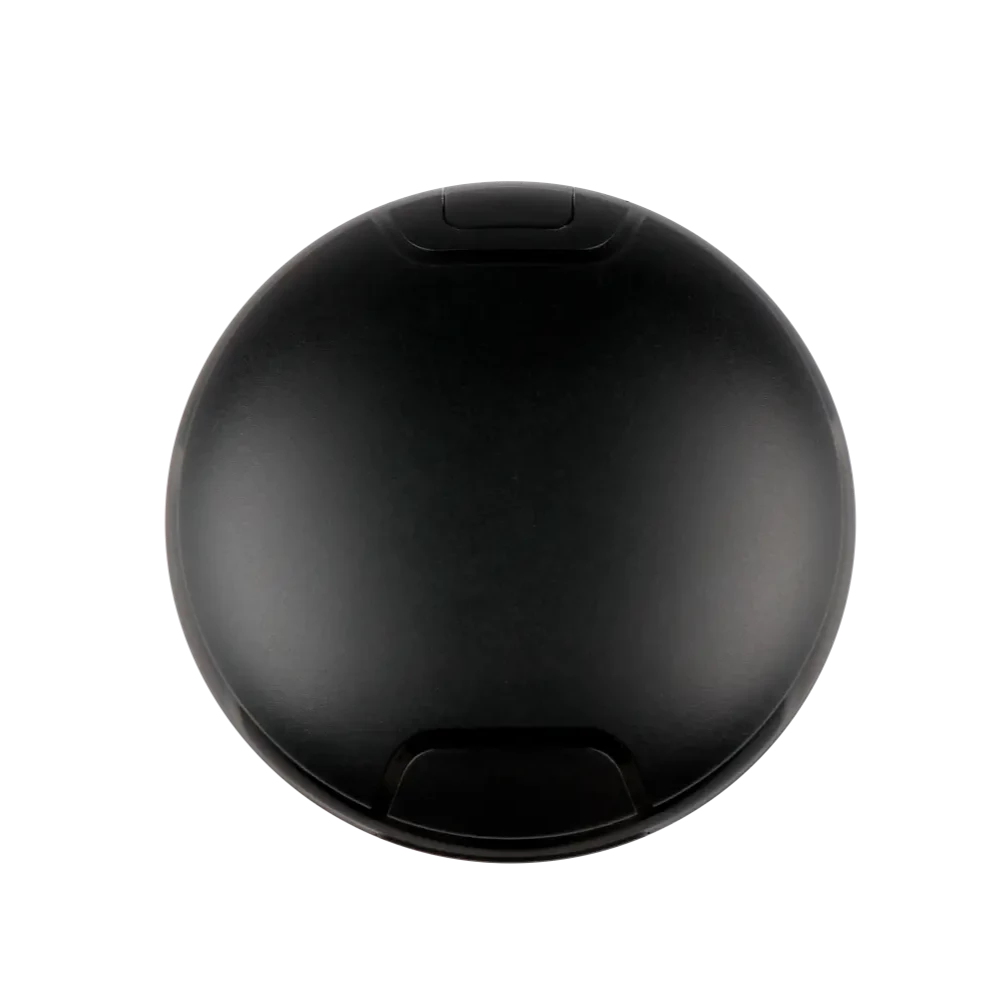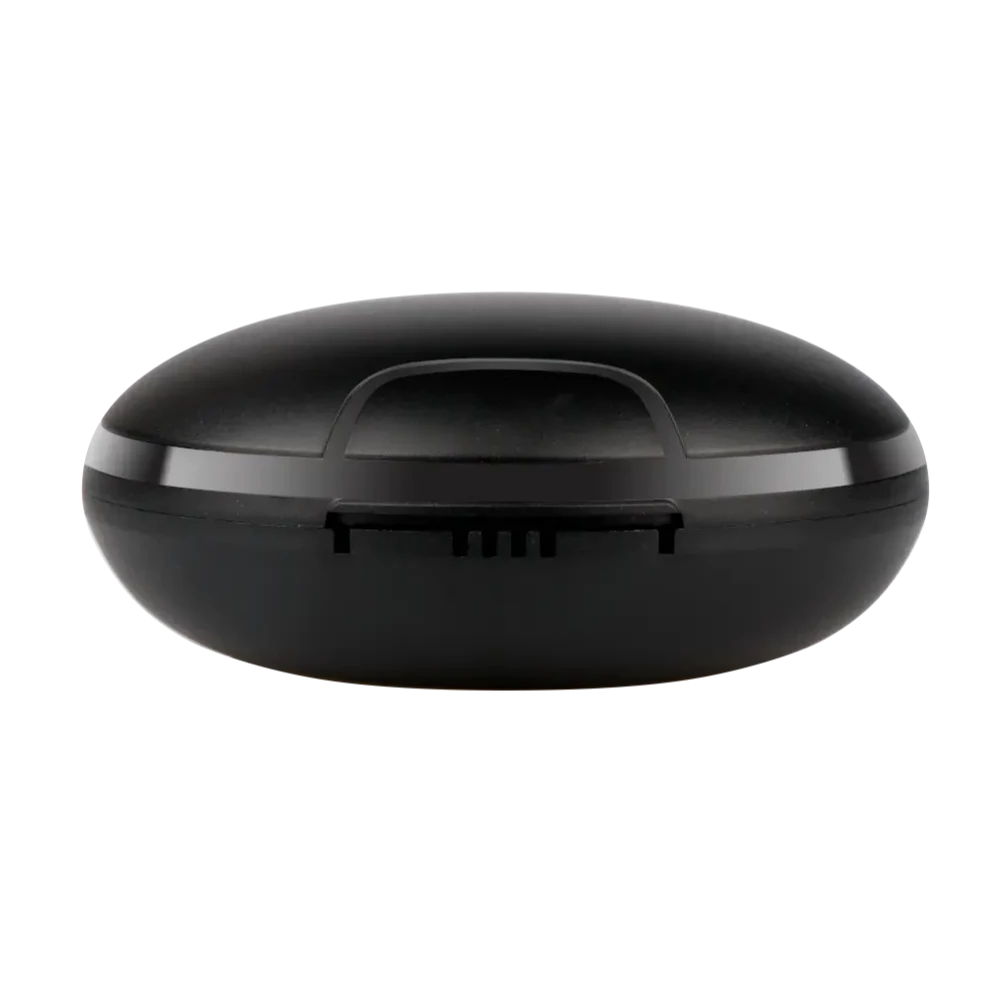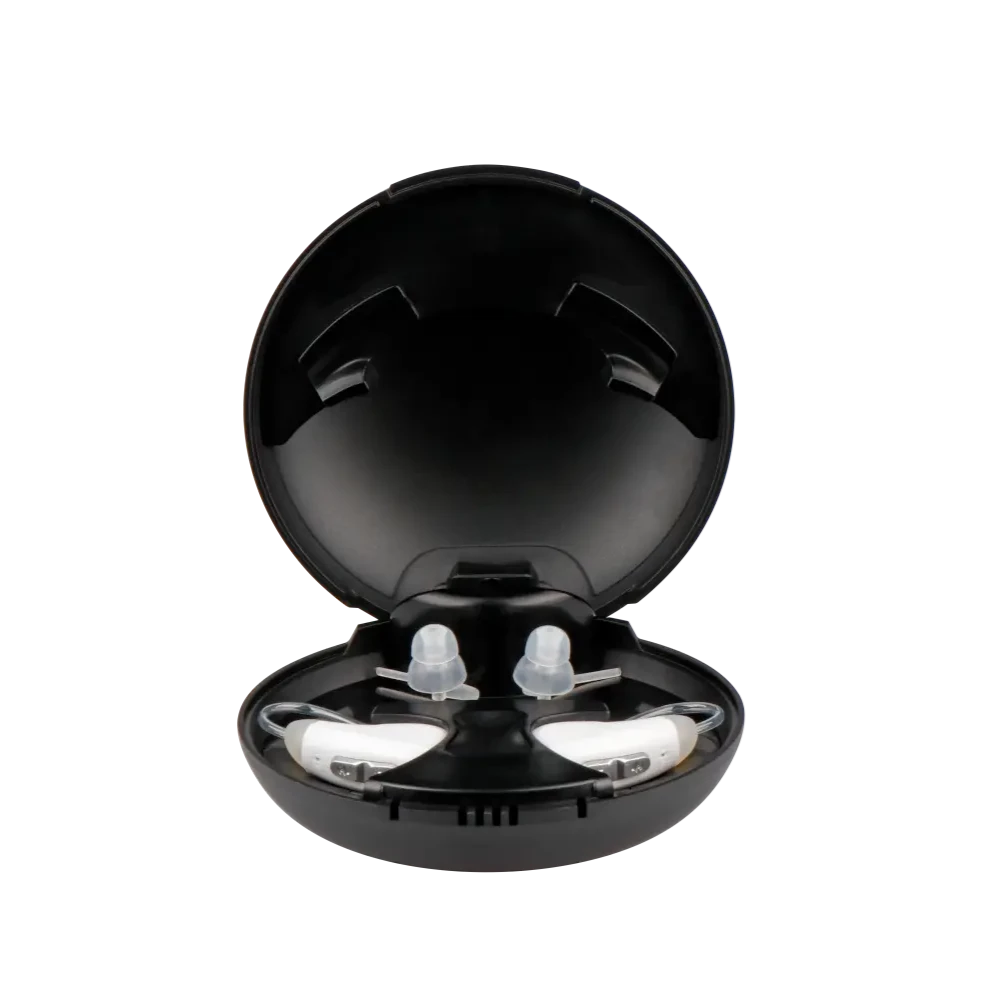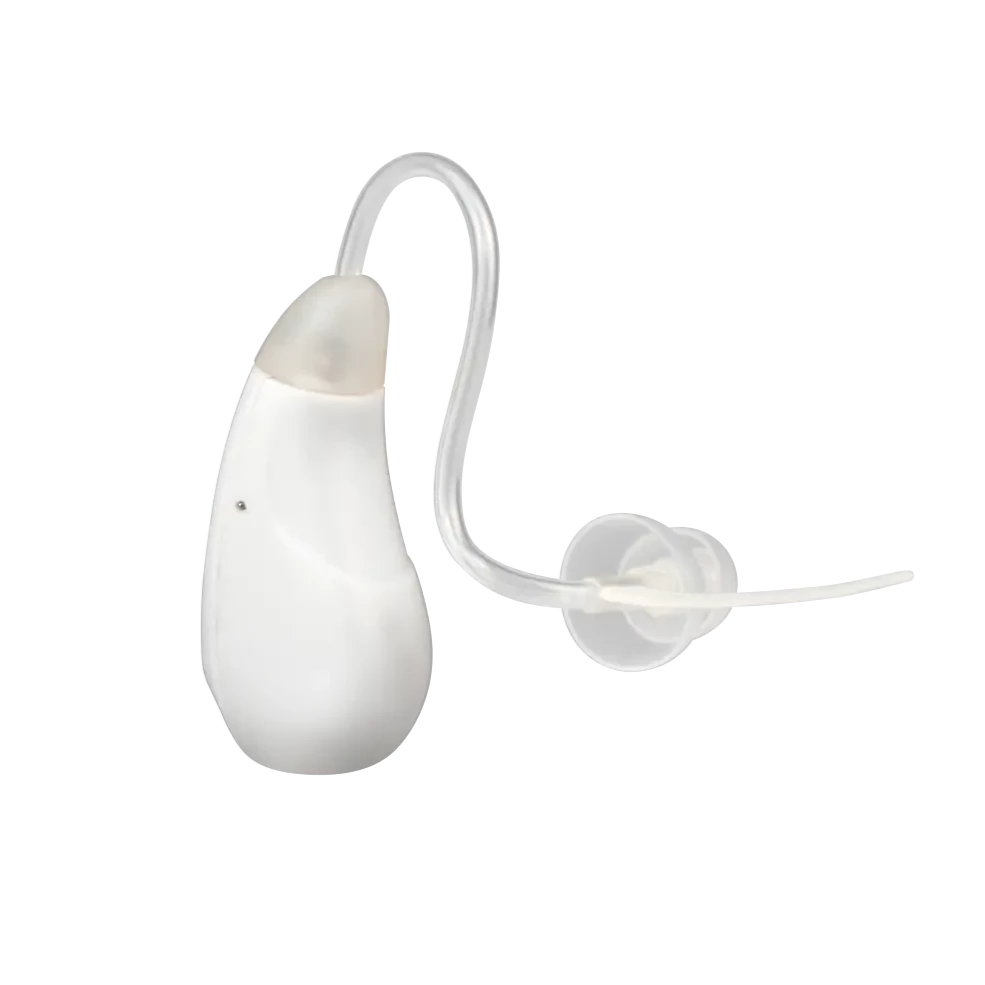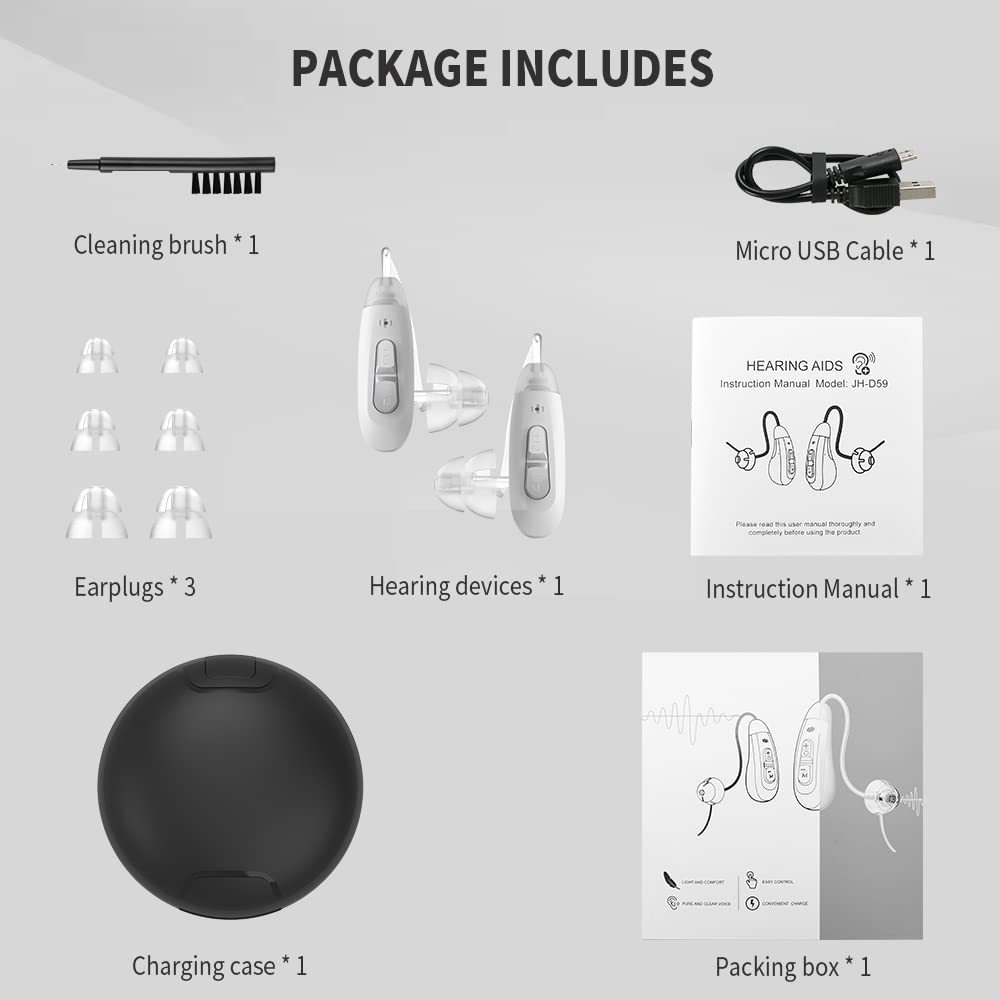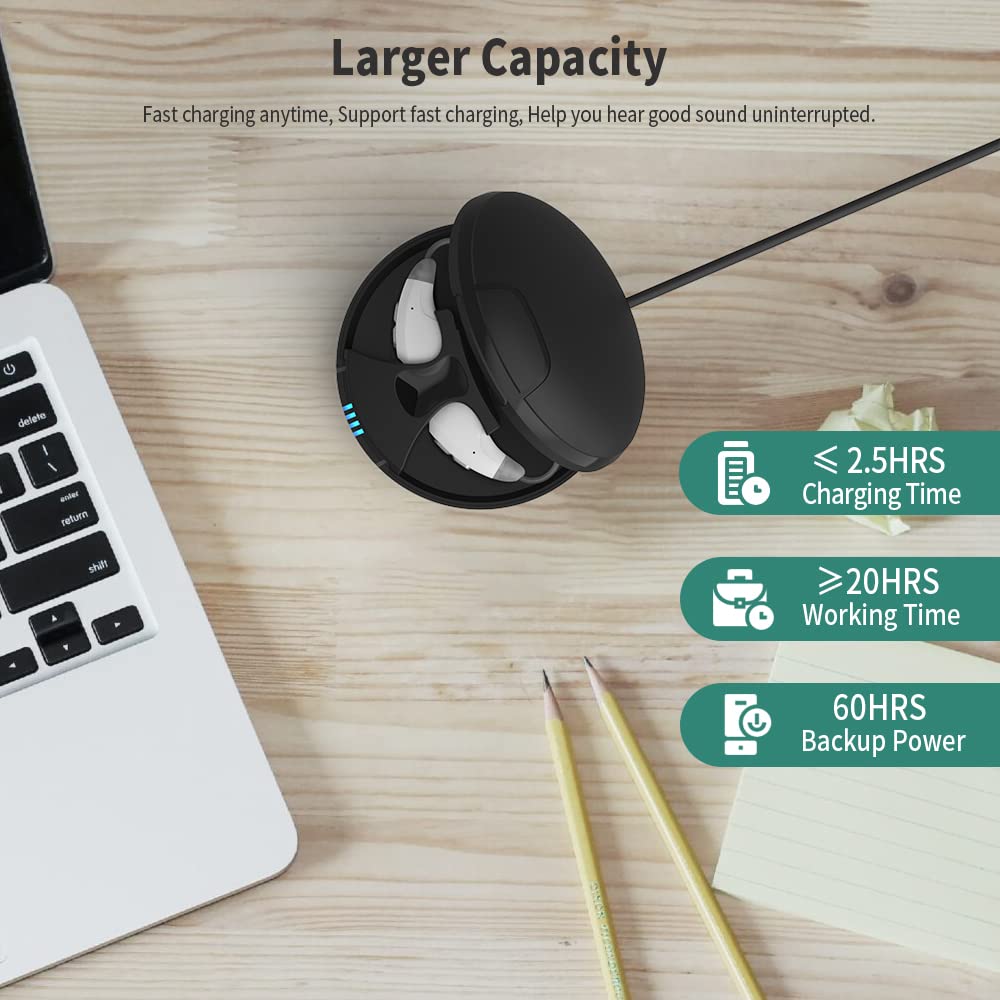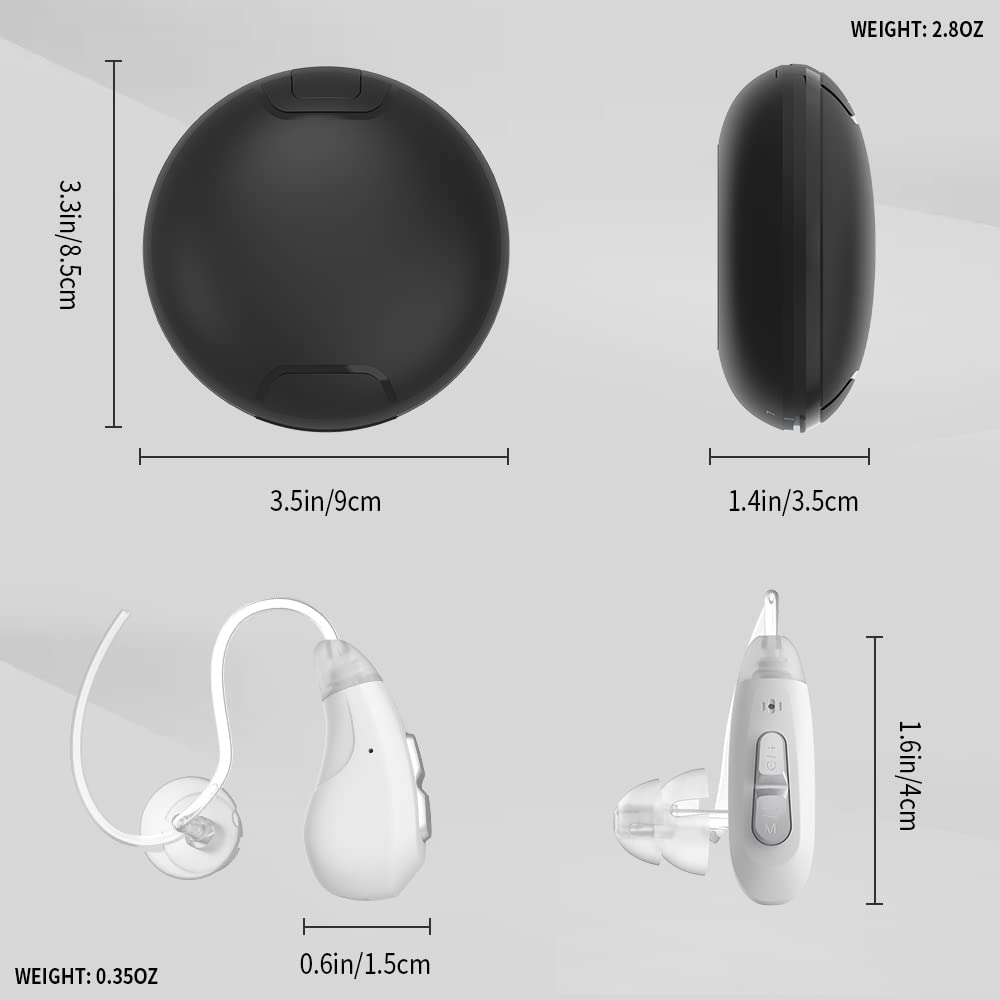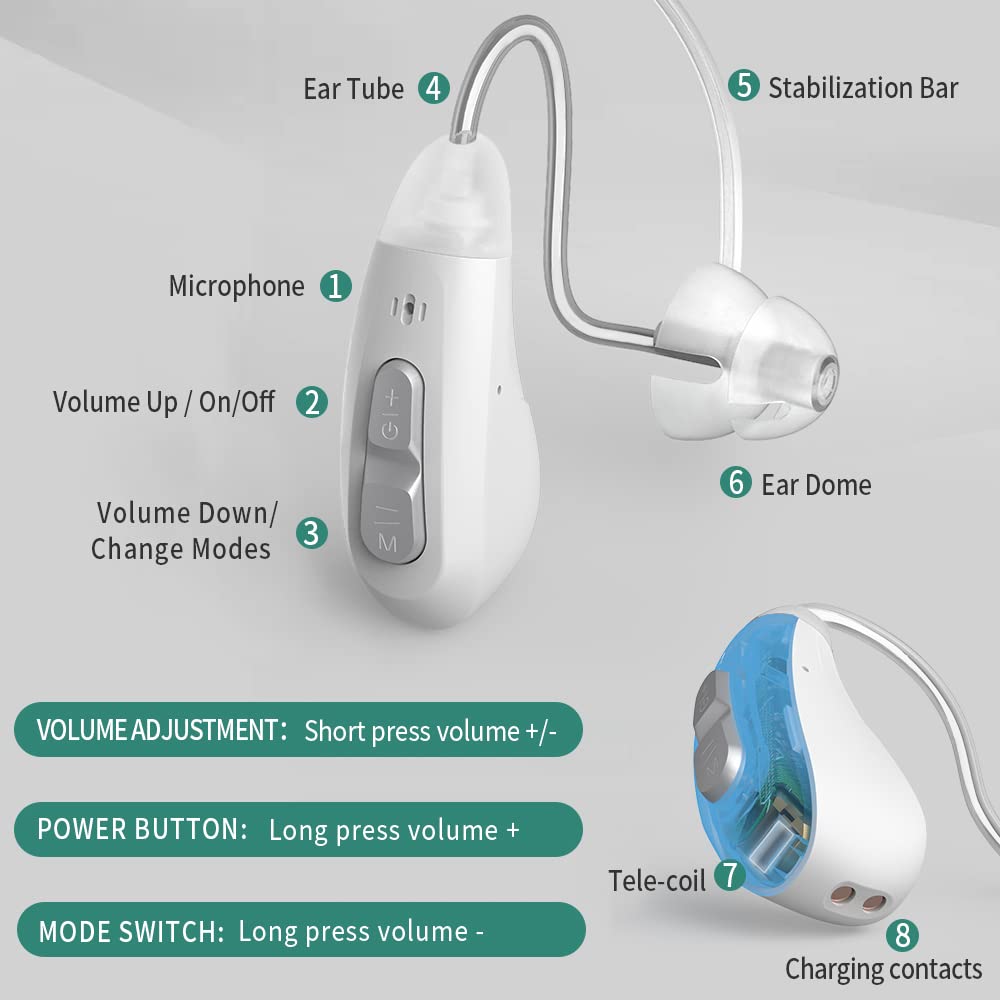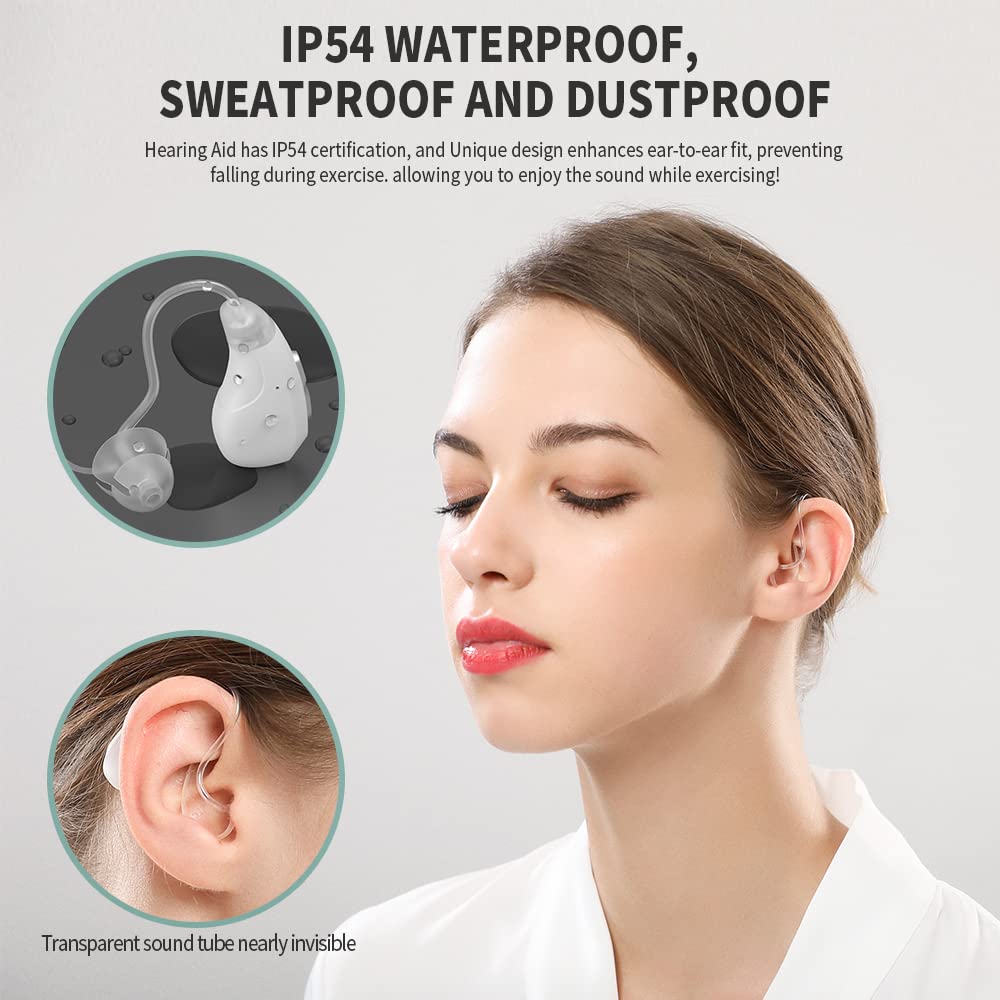 Panda Hearing Aids Advanced
Sleek and modern design
Advanced digital signal processing for natural sound reproduction
Multiple program settings for different listening environments
Adaptive noise reduction for improved speech clarity
IP54 certified: Waterproof, dustproof, perfect for exercise
Rechargeable batteries for convenience
Star features: 
Our hearing aids have a 16-channel multi-core processor and a high-stability DSP chip that run a smart gain and noise cancellation algorithm. This advanced technology provides peak sound quality while suppressing background noise and feedback to help you engage with your surroundings, have conversations, watch TV, and even hear distant sounds like birds or hunting sounds.
 You can select from four different hearing modes, including Standard Mode, Noise Cancellation Mode, Meeting Mode, and Outdoor Mode. Each mode is adjusted through a WDRC system that amplifies and compresses sound, perfect for noise cancellation.
 Our hearing aids also come with a rechargeable battery, with only 2.5 hours of charging time to provide 20 hours of working time, and an additional 60 hours of backup power in the charging case. This is made possible through a low distortion, low power consumption, and high stability audio processing chip.
 Designed with the American people in mind, our hearing aids are lightweight, weighing only 2.8 Oz, and feature a BTE design that fits comfortably and securely, preventing them from falling off. Additionally, they are IP54 certified, making them waterproof, sweatproof, and dustproof, perfect for wearing during exercise.
 The transparent sound tube design is nearly invisible and provides an enhanced ear-to-ear fit, preventing falling during exercise and allowing you to enjoy clear sound while being active. Perfect for those with

moderate to severe

 hearing loss.
Designed to provide you with a discreet hearing solution without compromising on quality.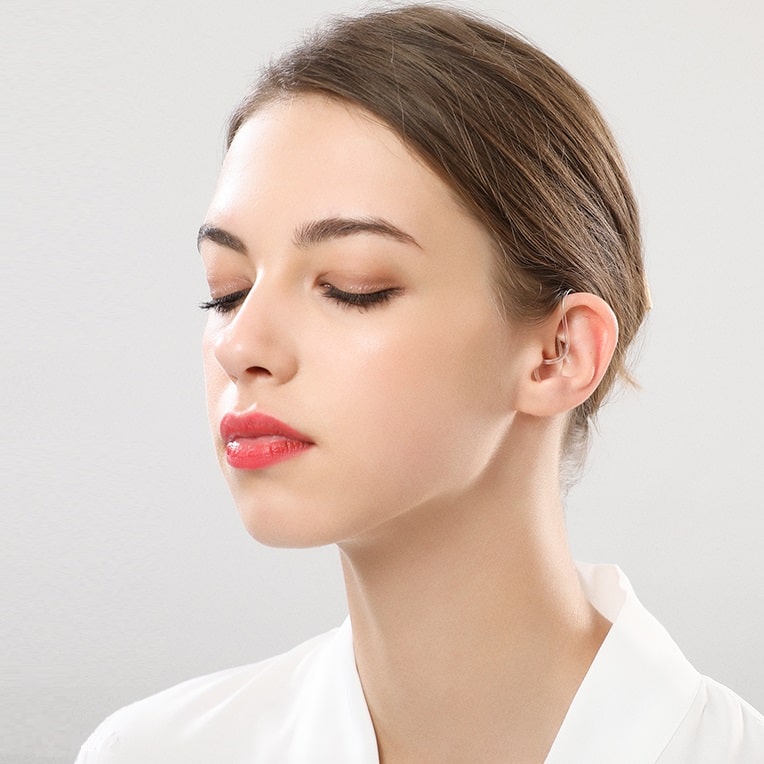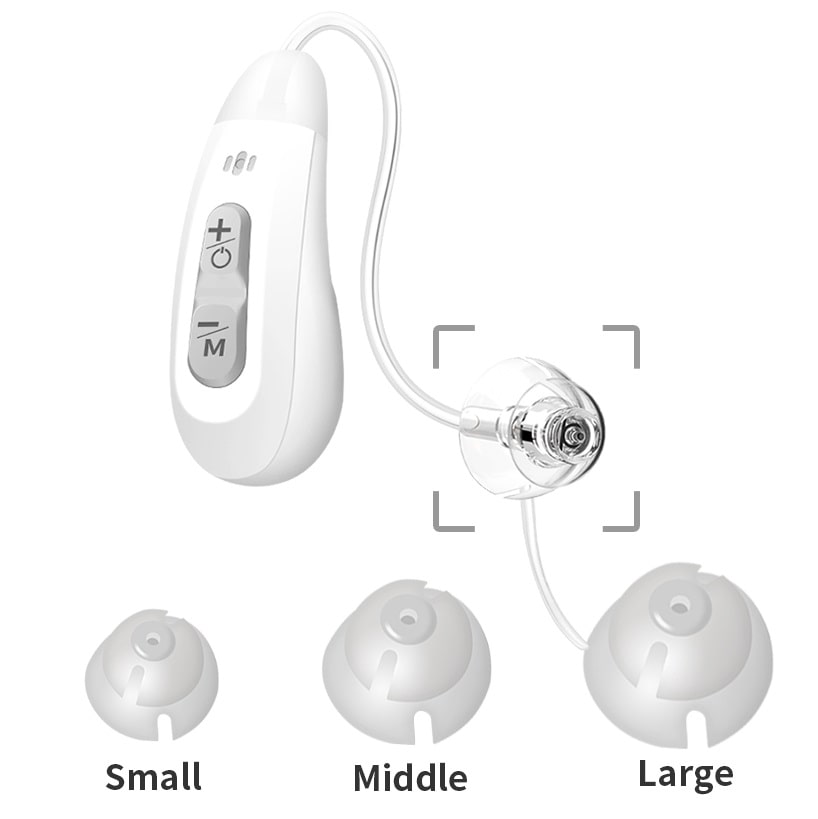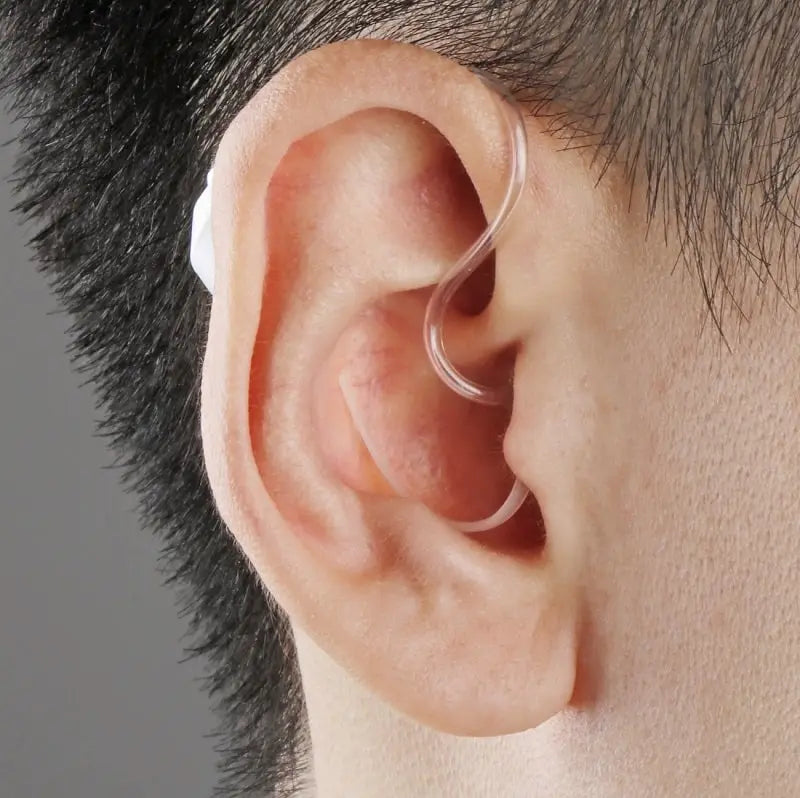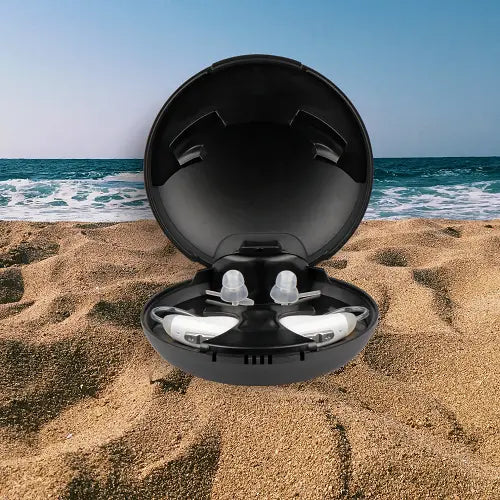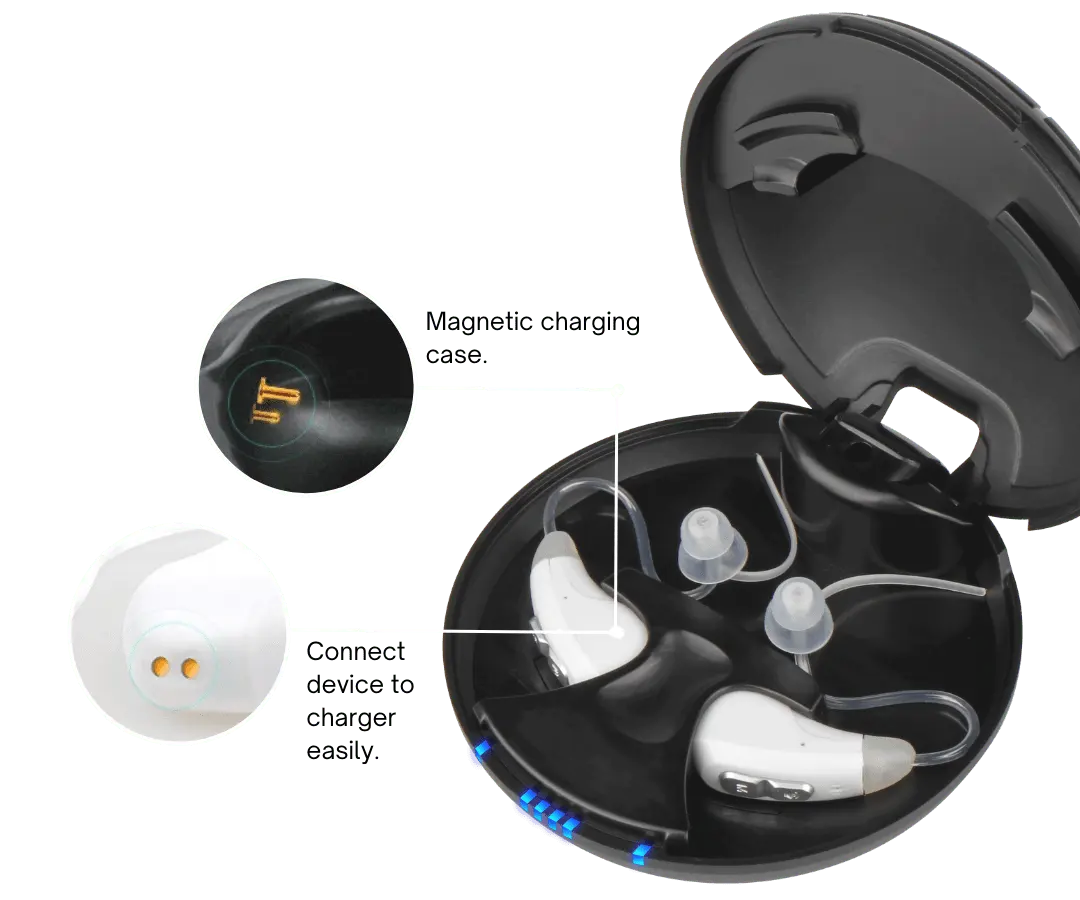 up to 5 days
60 hours of backup power
Charge your Panda® Hearing Aids for just 2 hours to enjoy up to 20 hours of use. When you're on the go, the portable charging base makes it easy to power your hearing aids for up to 5 days without needing an outlet. Whether you're traveling, working, or just enjoying your day, you can rely on your hearing aids to provide clear, reliable sound.
So why wait? Take the first step towards better hearing today and experience the difference that our hearing aids can make in your life.
Say hello to a world of vibrant sound and never miss a moment with our unbeatable offer: Better hearing or your money back, no questions asked!
Never miss a word
Using Wide Dynamic Range Sound Compression (WDRC) Technology, our Panda® Hearing Aids are powered by an updated DSP chip and 16-channel multi-core processor chips. This technology allows for a wider range of sounds, making soft sounds more audible, while preventing loud sounds from becoming too harsh. Say goodbye to the limitations of low-end hearing aids with our advanced technology.
Better Hearing or Your Money Back promise
Discover the joy of clear communication and reconnect with the world around you with our revolutionary hearing solution.
Experience a new level of hearing clarity with our advanced hearing solutions. From noisy environments to quiet conversations, never miss a beat and stay connected with your loved ones. Try it now and elevate your hearing experience!
How hearing better leads to living better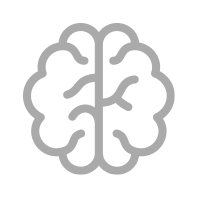 MENTAL HEALTH
Hearing better helps keep our minds attentive and sharp.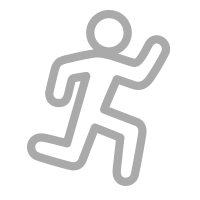 PHYSICAL HEALTH
Hearing better helps us maintain an active lifestyle.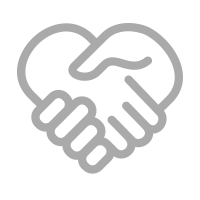 RELATIONSHIPS
Hearing better helps keep us connected to loved ones.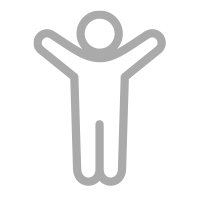 DAILY LIFE
Hearing better makes everyday life easier.
top-of-the-line product that has been certified to meet the highest quality and safety standards.
FCC, ROHS, CE, EMC CERTIFICATIONS
Panda® Hearing Aids have undergone rigorous testing and received certifications for FCC, ROHS, CE, and EMC, ensuring that they meet the highest quality standards in terms of electromagnetic interference, environmental protection, and consumer safety. You can trust that our product has been thoroughly tested to meet and exceed industry standards, giving you peace of mind while you enjoy better hearing. With Panda® Hearing Aids, you don't have to compromise on quality or safety.
Join the thousands who have improved their quality of life with our reliable and effective hearing aids. Trust us to help you hear better and live better.
"I never knew how much I was not hearing until I got pandahearing aids."
"Your hearing aids have opened a whole new world for me. I can now enjoy music, TV and conversations."
"I have had other brands but these are the 'Cadillac' of them all!"
"If I had to do this all over again, I would have purchased hearing aids 10 years ago."
"The sound quality of my Panda hearing aids is exceptional."
"Having the television battle with the husband — turn it up, turn it down, turn it up, turn it down — it's gone, it's absolutely gone."
We include earbuds in 3 different sizes with each hearing device allowing 99% of customers to get the perfect and comfortable fit.
Customers in the USA can expect to receive their order from our US warehouse within 3 business days of placing it.
Please refer to our shipping policy page for information on shipping to destinations outside of the USA.
When purchasing hearing aids from retail stores, the selection is limited to a few large global brands and prices are often marked up by as much as 1500%. The reason for this could be that manufacturers are adding unnecessary features to the hearing aids to drive up their cost.
Additionally, government regulations make it difficult for audiologists to provide their patients with the best care and treatment. As a result, audiologists are compelled to sell hearing aids at a higher price in order to cover their expenses.
At our company, we sell our hearing devices online and work directly with top hearing aid manufacturers using state-of-the-art technology. This allows us to keep our overhead costs low and pass on the savings directly to you.
Hearing device x1
Charging case x1
Earplugs x3
USB Cable x1
Cleaning Brush x1
Instruction Manual x1
No, our hearing devices don't require that you take a hearing test. These hearing devices have only one goal in mind: to isolate and enhance sounds such as voices, music and TV.

Panda hearing aids® are configured for the most common types of hearing loss and works for the majority customers out of box. Each hearing device can be easily adjusted for your hearing loss level.
Panda Hearing was established to address the issue of insurance companies not covering hearing aids, leaving hard-working Americans with limited options. We offer high-quality hearing aids at affordable prices so that everyone can afford to purchase a pair. In fact, our prices are so reasonable that they won't be a burden on anyone's budget.
Definitely! Our hearing aids are designed to mitigate tinnitus by overlaying the internal ringing with other sounds.
We are confident that our hearing aid will be an absolute life-changer for you. However if you are not satisfied let us know, we have a 14-days money-back return policy.
Not at all. Although we sell our hearing aids as a pair, they are designed to function both together and independently. This means that if you have one-sided hearing loss, you can comfortably use just one hearing aid - either the right or left, based on your specific requirement.